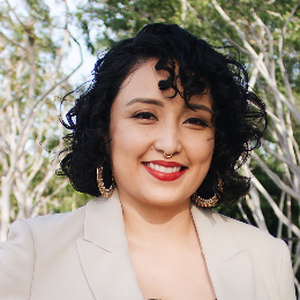 Erika Paz
Erika is a recent graduate from the Journalism program at Cal State Long Beach. She worked at CalMatters as a California Divide Reporter intern. Before that, she was the senior print editor and writer for DIG MAG and content writer intern for Long Beach Home + Living.

Erika's priority is to write about underrepresented communities. Her previous career experience as a minority woman in the banking industry gives her a unique perspective that she explores in her stories. Erika's goal is to share the important but untold stories of the unseen members of our society.
Erika currently lives in Long Beach, CA with her partner and their two cats, Oscar and Ruthie.
Contact Erika
Erika's inbox is always open. You can contact her through social media or with the contact form below.